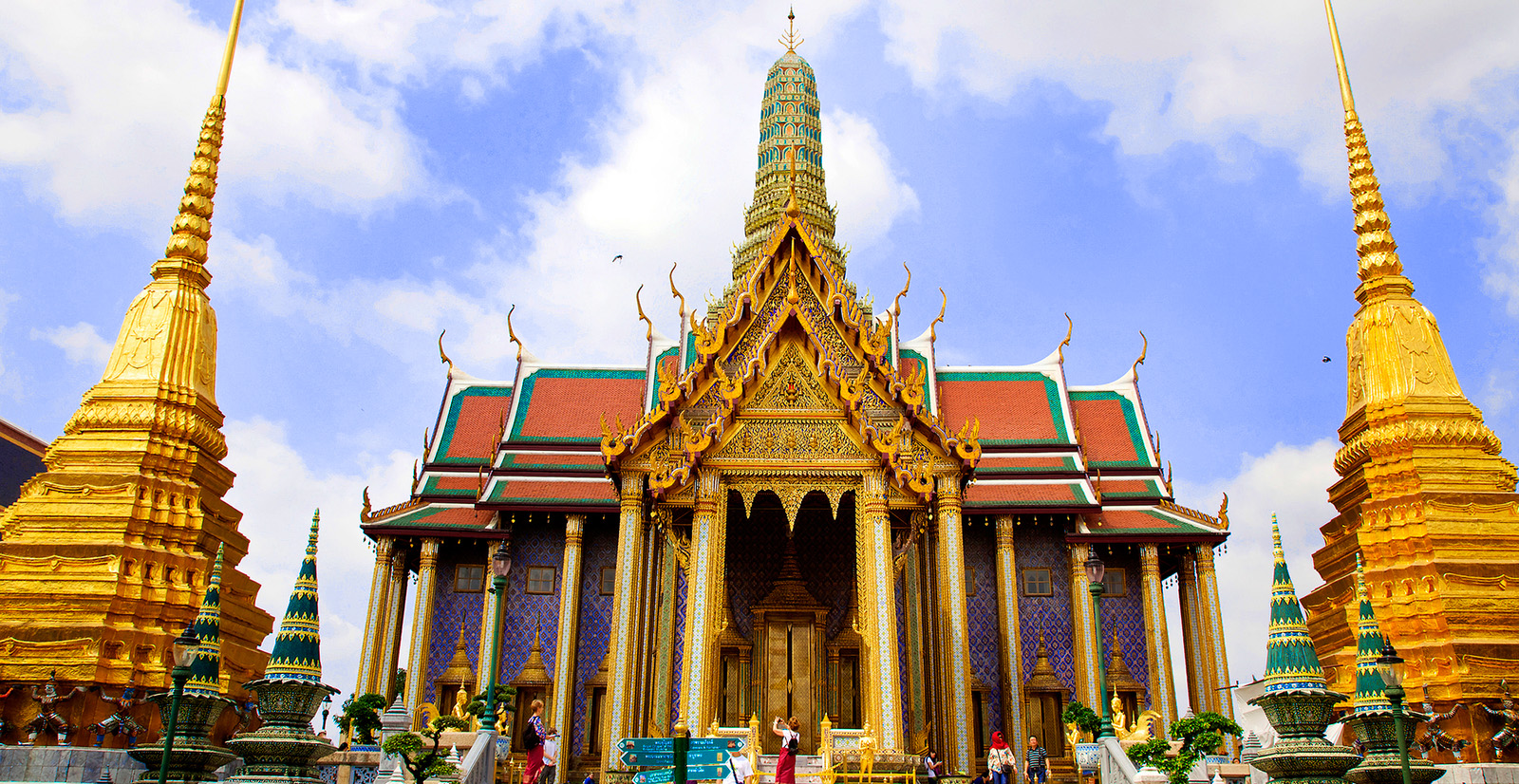 The Tastes of Thailand
Like every person with a passion for travel and for visiting new places, I read all the information I could find about Thailand when I make the decision to include this exotic land among my adventures. What no travel brochure or tourist promo described for me however is what I call "the Taste of Thailand".
Thailand is a tourist haven in Southeast Asia.  It is characterized by lush vegetation, crystal clear, warm ocean waters, luxury hotels and grand Buddhist temples.  I saw and experienced them all, but still maintain that I will always remember this land for its Taste.
I remember trying lychee martinis for the first time in the business center of Banyan Tree Hotel in Bangkok.  It was the most amazing Martini I've ever had in my life.
Every morning at breakfast I would enjoy a delicious cup of Thai coffee which had a rich taste like none I've ever had before. The fruits were so incredibly good it filled my appetite and was satisfying for starting the day.
I remember thinking this country is extra sweet in every way. The colors were rich pinks, and reds and blues and lots of gold. Besides being a beautiful country, its capital Bangkok boasts the most amazing gold figures I've ever seen. The temples I visited were filled with gold.
I spent a week in Thailand after leaving Shanghai, China.  After landing it was about a 30 minute ride to my hotel. The vibrancy of this land is the first thing that stood out for me. There were several paintings of majestic art all over the city, on the buses and also blended in with the architecture. Thailand was a sweet taste in every way. They are the biggest distributors of orchids, and orchids are everywhere.  This serves to add beauty to everything.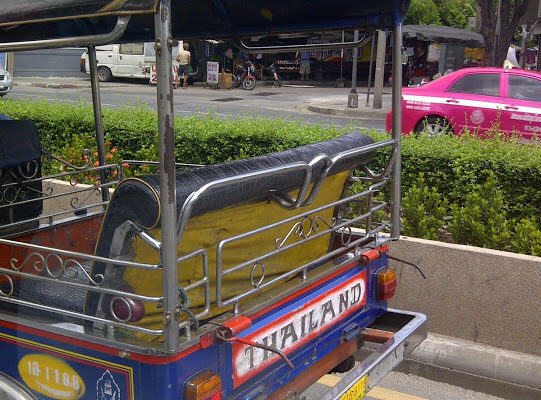 Rooftop view at night from the Banyan Tree Hotel, Bangkok, Thailand.
Oh how I remember the tastes of Thailand. Flavors I haven't experienced prior to my visit there. Rich, sweet, fresh taste.