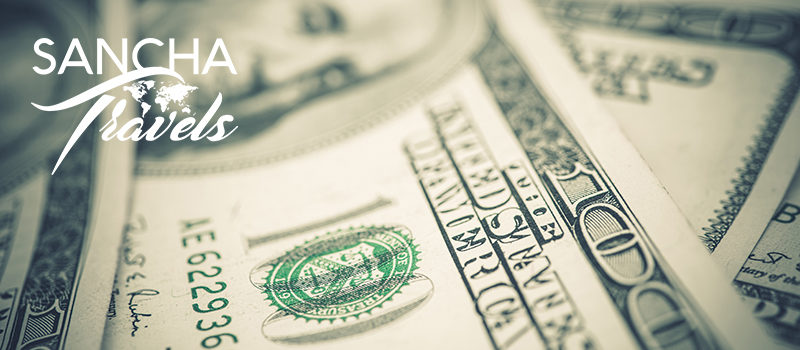 My motto in life is; work hard, play hard.  I believe it is very beneficial to everyone to work hard.  No matter what you do, work hard at it.  Now,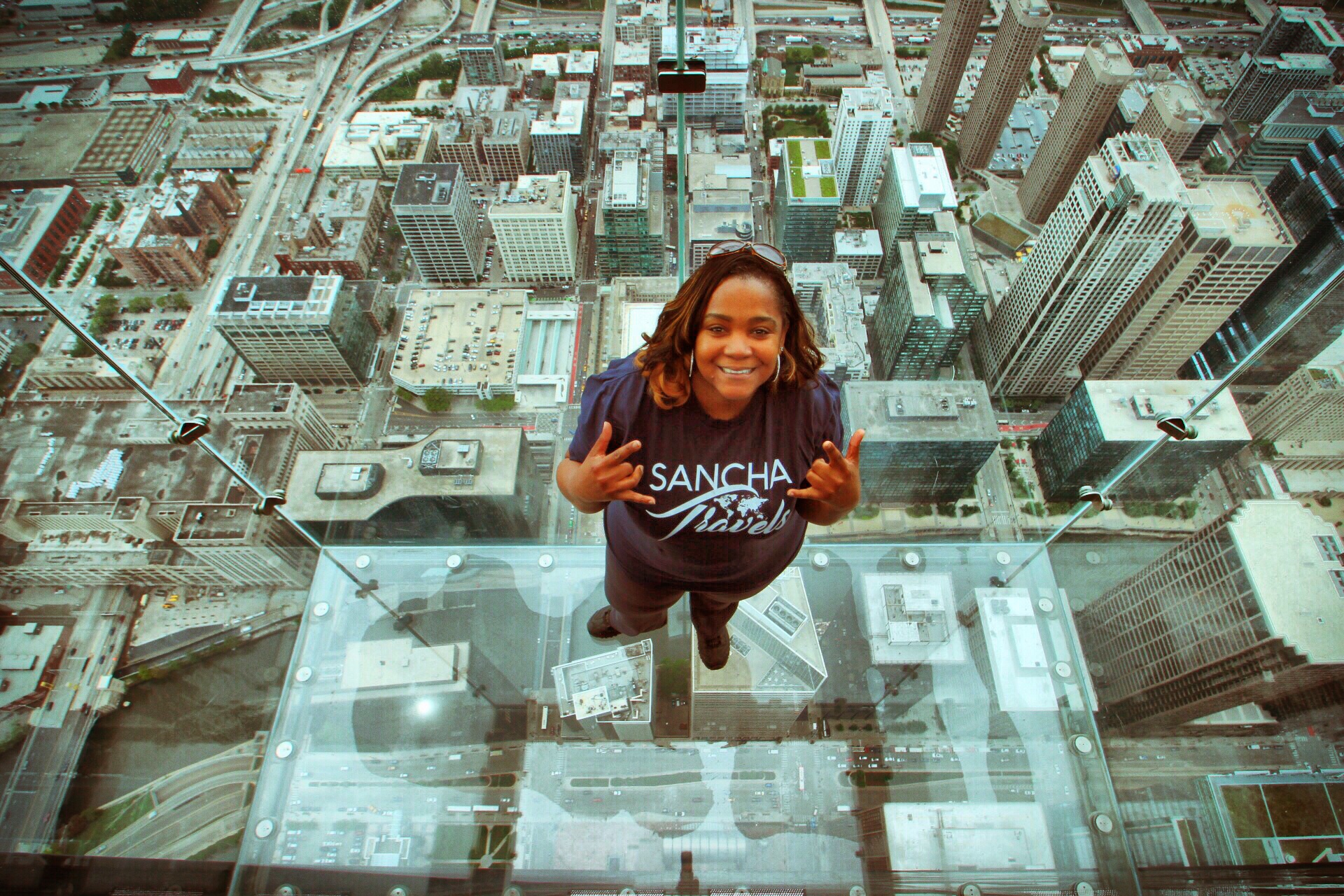 It's no secret that I love to travel. I follow a lot of travel bloggers who are of the same mindset and share a similar passion. I noticed however; when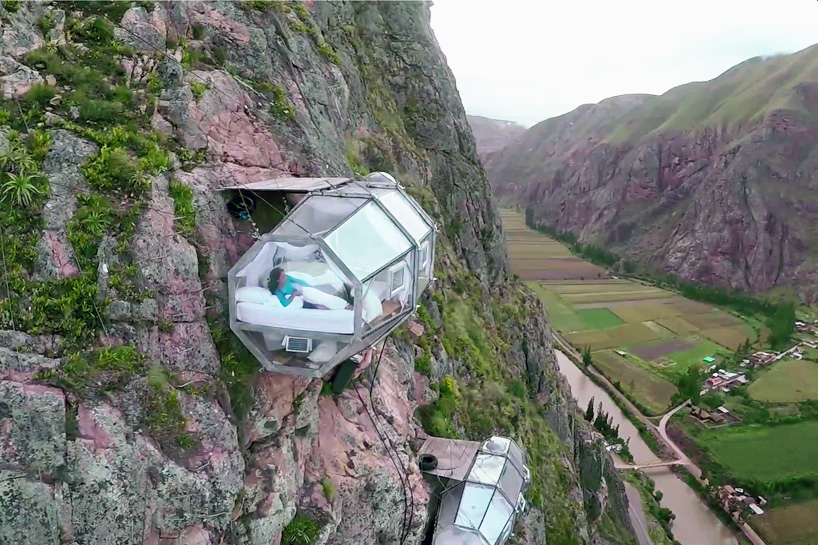 It's the most unique hotel I've seen to date! While in Cusco, Peru this past February, we drove past some of the most amazing views of the country; I must say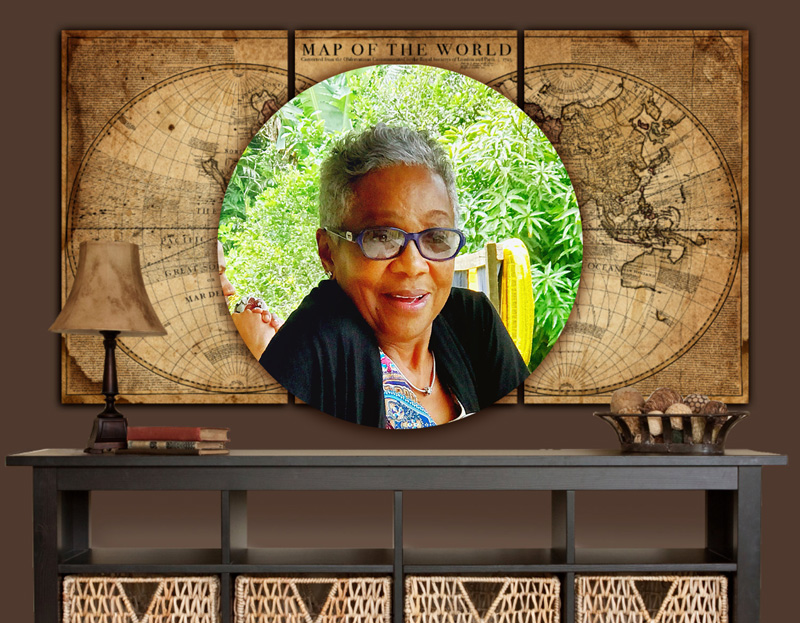 There has always been a soft heart in my heart for my "Auntie Pat." As long as I can remember, she has loved, cared for, and protected me. From a very young age,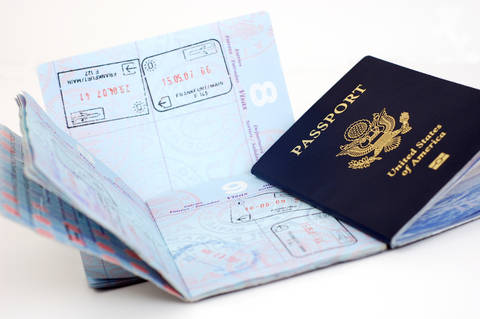 If you remember nothing else about safety while flying; remember this - be aware of everything!! A few things I've learned from traveling is to pay attention to as many things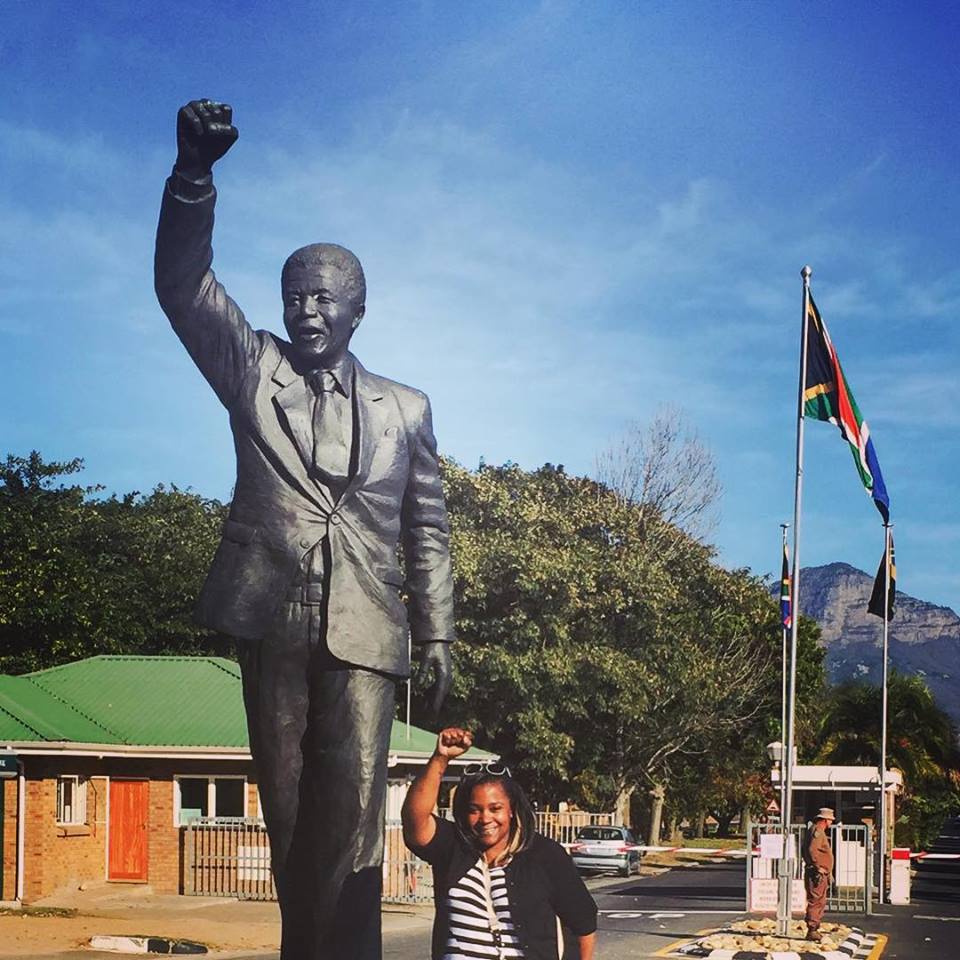 I randomly took a trip to Cape Town, South Africa and was truly amazed. Yes, South Africa was about an 18-hour flight for me, but when my friend told me she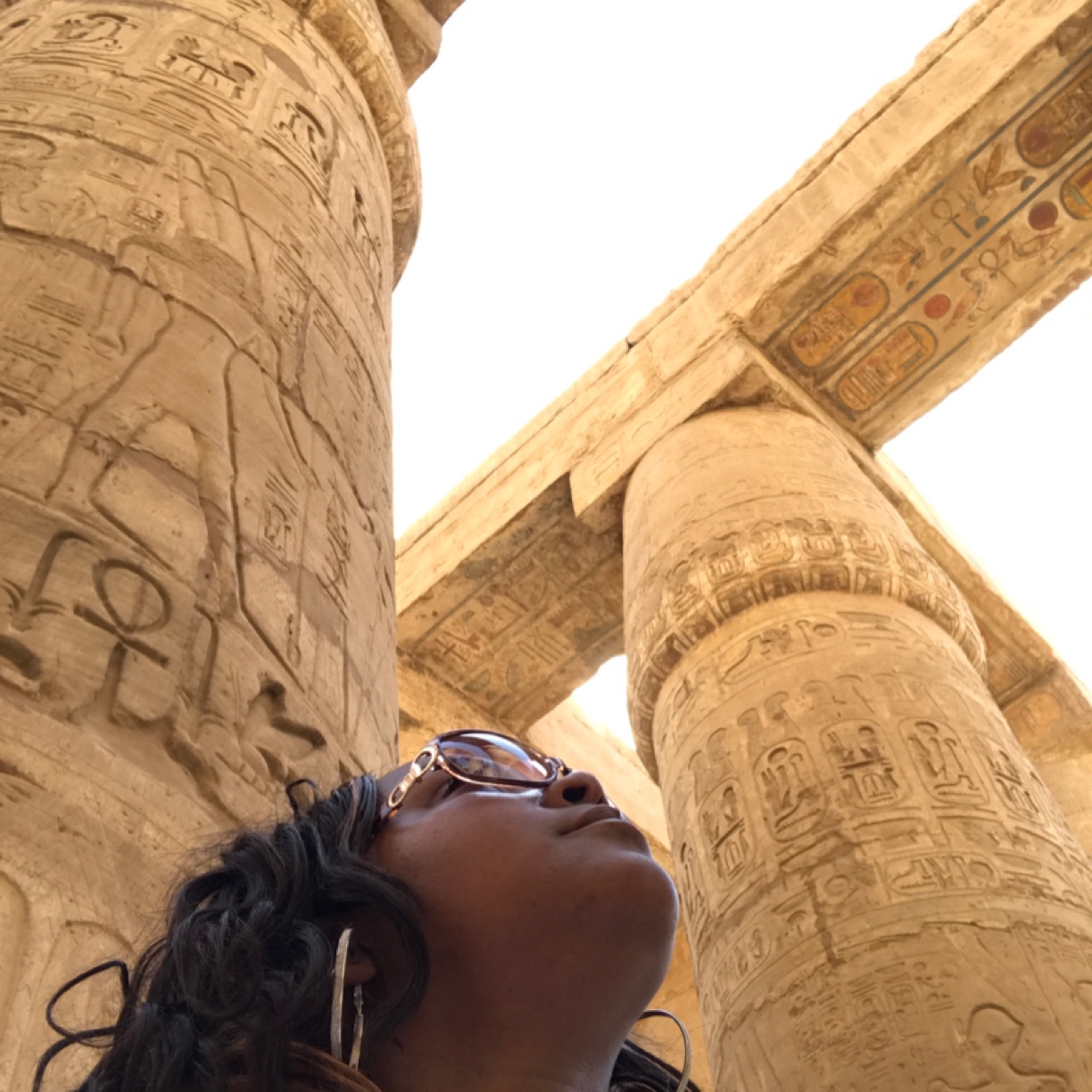 Egypt has been thru it's ups and downs with tourism. More recently however the state of tourism for Egypt is in repair. This video by Michael Portillo explains why it is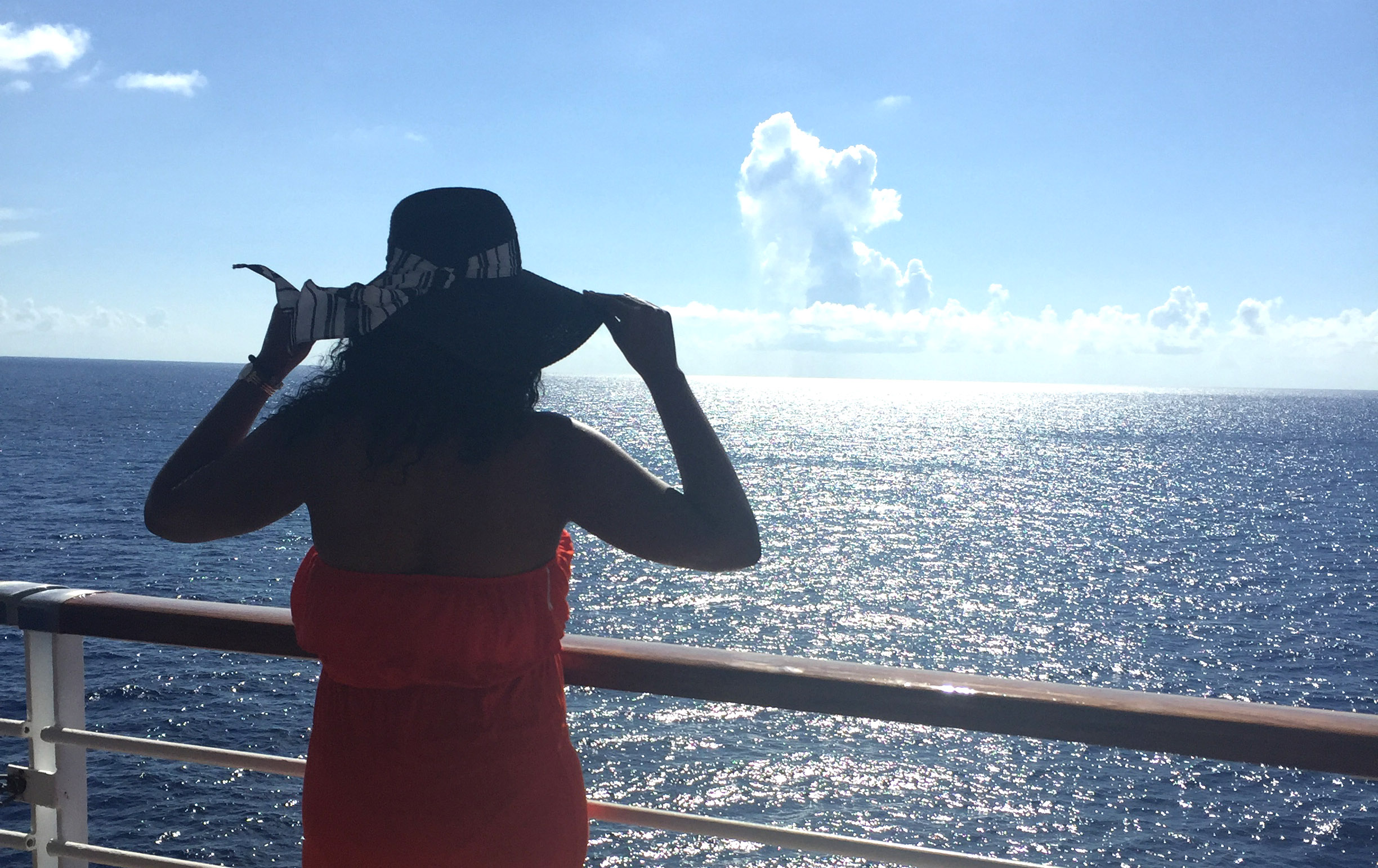 Cruises can be a lot of fun and a great way to visit several locations in a short time. Being transported on the Ocean is truly a very relaxing experience.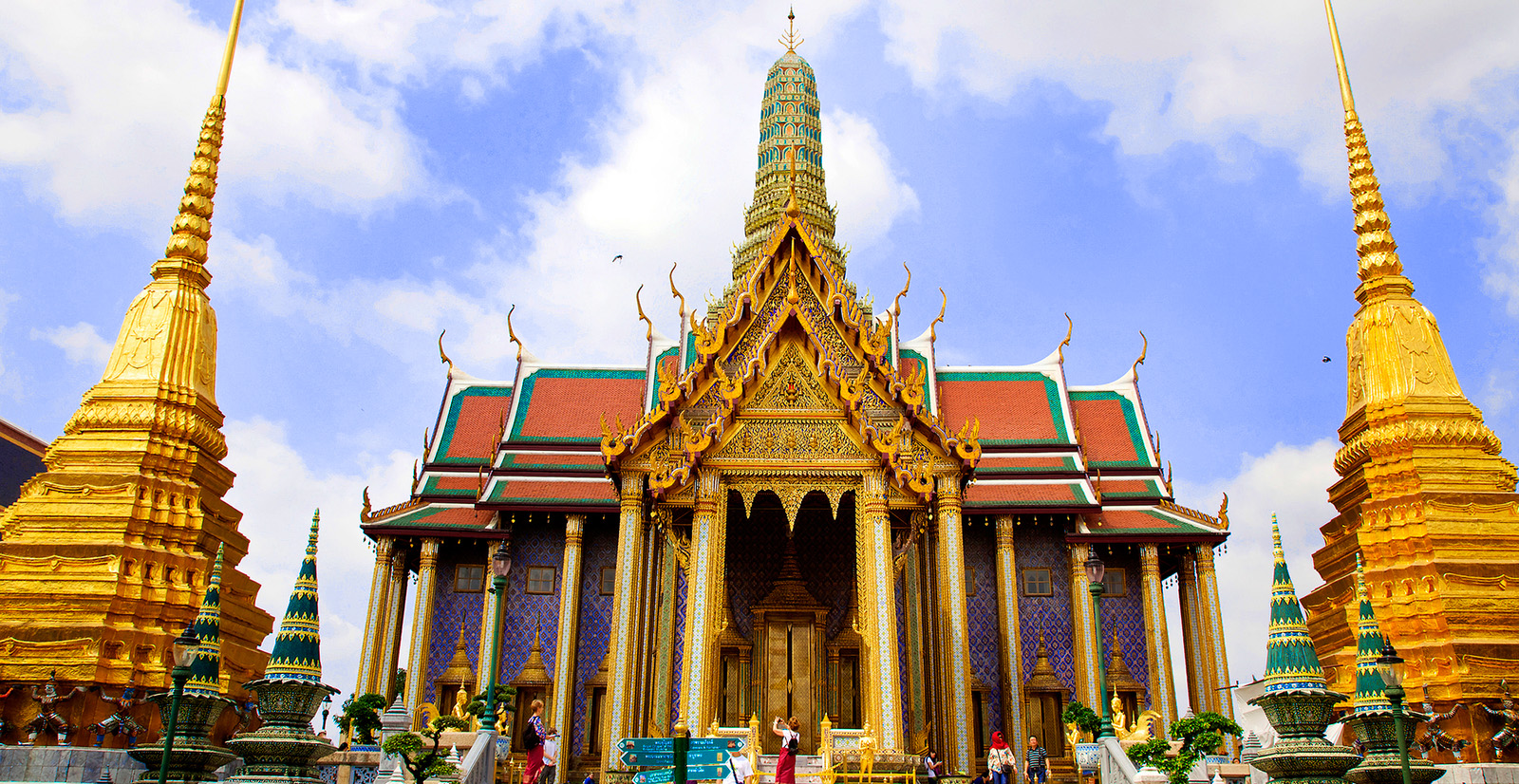 Like every person with a passion for travel and for visiting new places, I read all the information I could find about Thailand when I make the decision to include