~ Travel far enough to meet yourself ~
~ Travel far enough to meet yourself ~
My travels took me to several wonderful places. After visiting different countries a few times a year, I finally decided that a travel blog would be a good way to share my adventures.  This ignited the birth of "sanchaTravels" where I can inspire persons to explore the world.
On several of my trips, I would experience things that only my heart could describe.  My hope therefore, is that this blog will inspire you to see the wonders this world has to offer, and experience for yourself the joys of visiting new cultures, experience history, and most of all find out new things about yourself. I hope it sparks the possibility of a new experience that breathes life into your every day, that you will experience the possibility of truth, knowing for yourself about how other people live and function, and letting the world open up to you.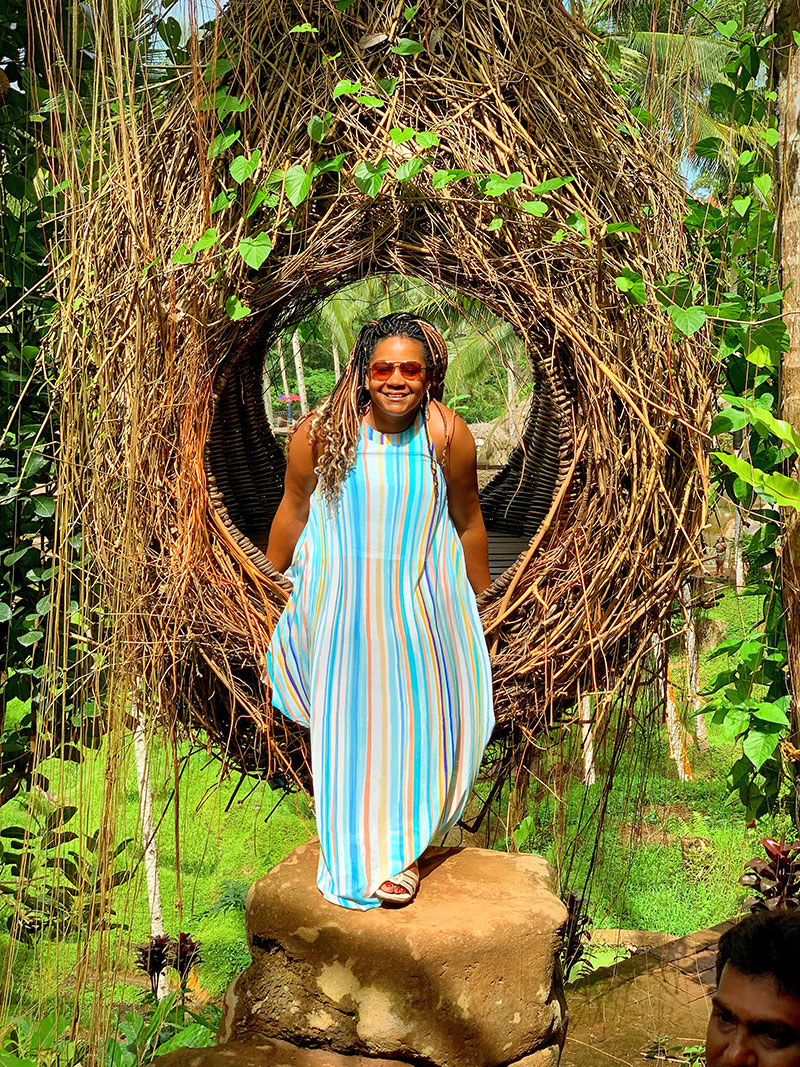 "The world is your oyster"
I was born on the beautiful island of Jamaica. At a very young age, during the summer holidays, my brother and I would visit our grandmother who lived in New York.  There we were introduced to the big city life beautiful sceneries and gradually we became accustomed to a different lifestyle.
In my teenage years, I moved to the United States.  What intrigued me about traveling and knowing new places, was being told that I was never to limit myself.  I felt at that time that there must be so much more to explore, and many other lands to see. It was also then that my curiosity was sparked to know new lands.
"The world is your oyster" my mother would say. I never knew what that meant until a few years ago, when I decided to travel to far-off countries.
. . . . And so begins my love for new cultures, history and great love for traveling and seeing the world.

Been

Join me on this Journey
Explore the World
Each country has its own story, each adventure has its own twist. There is so much to see and do, so much to learn from and share. My hope is to share my experiences with you and inspire you to see the world.
Let's go!