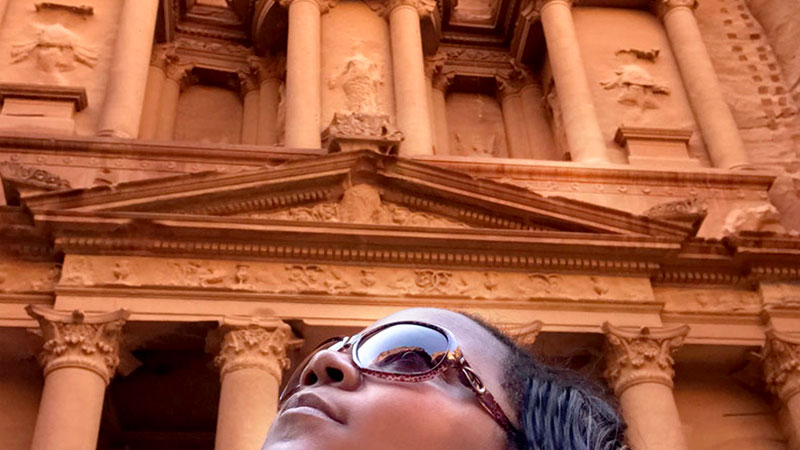 10 things to know before you go – Petra
Petra was on my list of places to visit for quite some time as it is one of the Wonder of the World. Until this point, I had visited 4 of the 7 wonders. I was a little skeptical about visiting Jordan because of the media info I previously read. Traveling as much as I have, I should have known better that the media gives extremely heightened info on travel and new in general that may deter people from traveling or even leaving their house.
My trip that included Israel, Jordan and Turkey had me extremely excited however about finally visiting this Petra. The visit was amazing and insightful. History comes alive visiting monumental sites such as this one.
There were a few things you can study about Petra prior to visiting, I found a few things I was NOT aware of beforehand.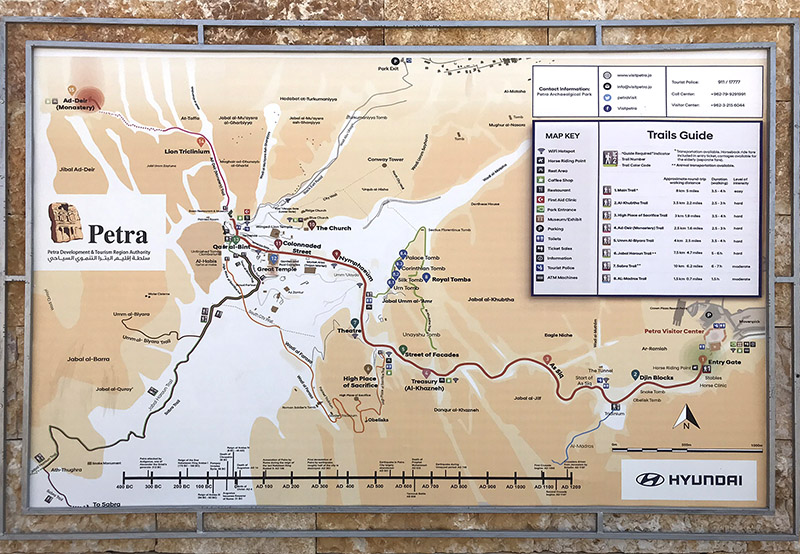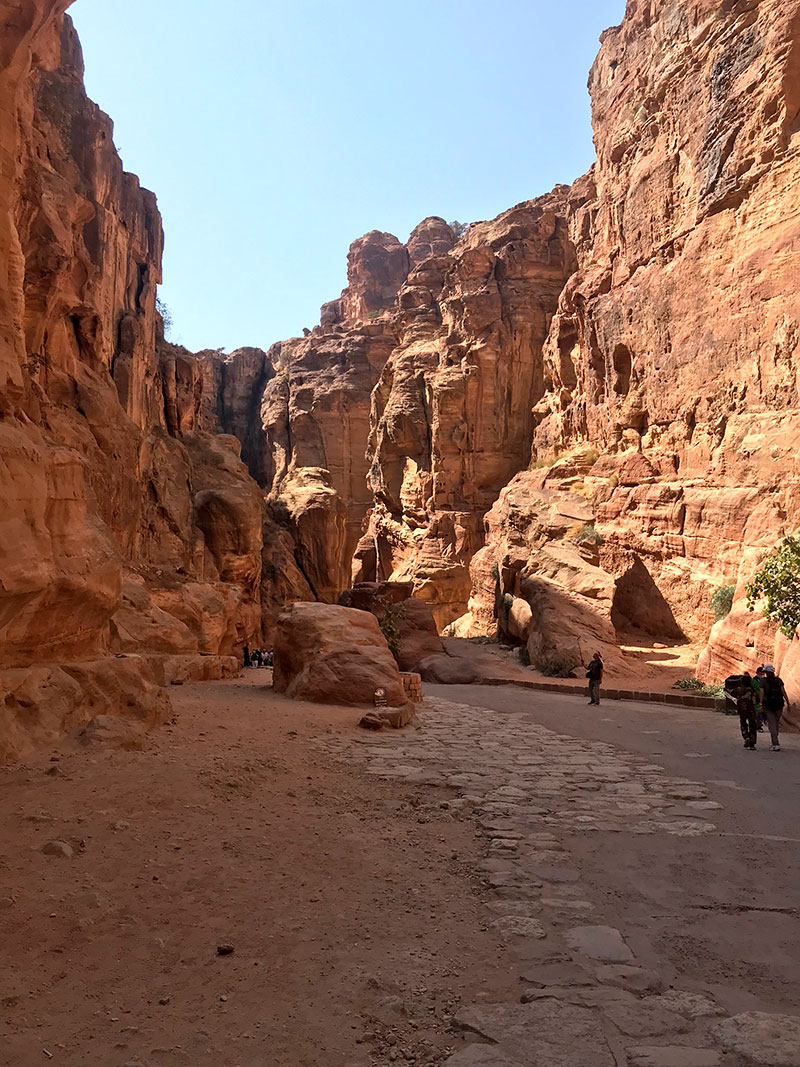 Here are 10 things to know before you go to Petra:
1. There are several vendors around the area outside and immediately inside the gates. The prices of items as simple as water can be as high as 3 times the regular cost.
2. Try to have the items you'll need while inside of Petra prior to going. Things like water, snacks if you feel you will need them. There are several stores on the route there.
3. It is very hot on the inside. You will be with large rocks on either side and the temperature can be a lot hotter than normal. Wearing a scarf or a hot is very helpful for this heat. Cool clothes and walking shoes are helpful to make a journey a success.
4. It takes about 30 minutes to one hour to get from the gate to the first temple. Taking your time and passing yourself is key to achieve your goal of seeing all you may want to.
5. If you'd like to see all or even most of Petra, I'd recommend doing a 2-day tour. There are close by hotels and hostels for your convenience to visit on the 2nd
6. There are locals inside Petra that will try to see you a horse and carriage ride to the 1st temple, they will begin by mentioning the cost is covered in your admission ticket, but when you get there, they charge you up to $100usd.
7. Do some research about Petra before you visit, there is a lot to see and it is easy to get lost in discovering all Petra holds.
8. There is more than one temple inside Petra, most images show only one of many, the map above shows more details of the city.
9. Plan on visiting Wadi-Rum after you time at Petra, there are several camp grounds that make for a unique overnight stay. From luxury camping to mid-price ranged glamping.
10. Jordan the country has a lot to offer, so make Petra a stop while on vacation there, or . . . you can add Israel and Egypt to the itinerary as all three countries are close by and there are several tour companies that all for that type of agenda.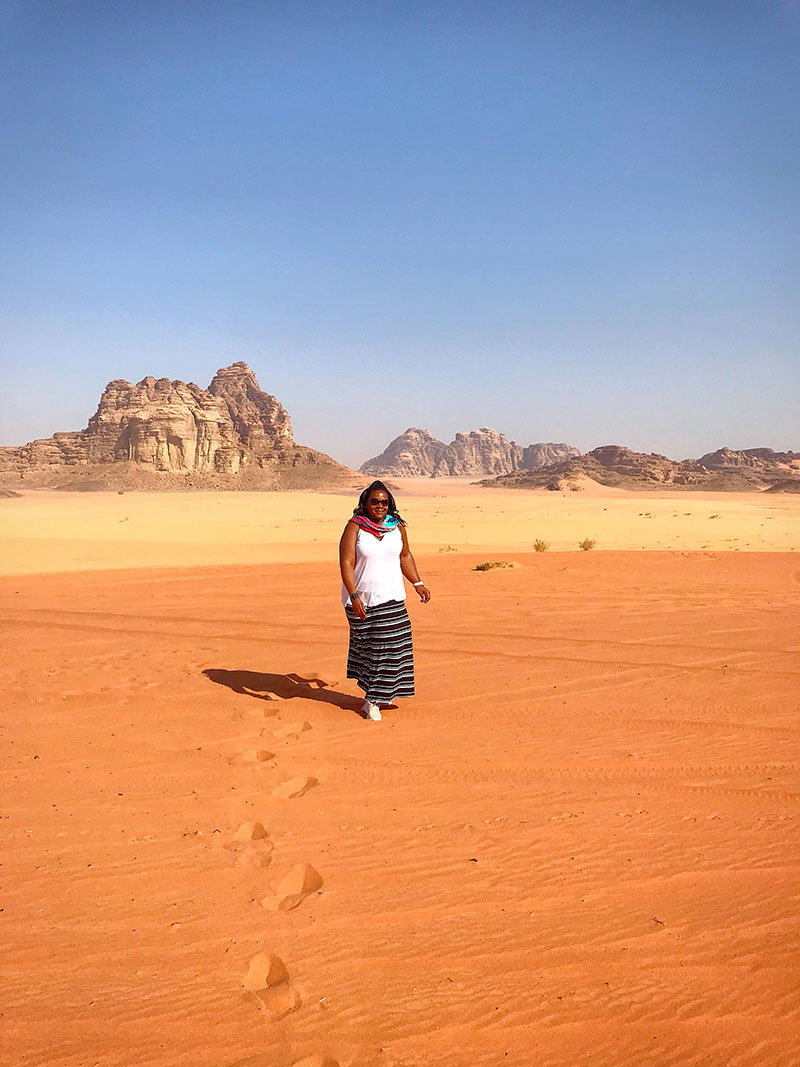 Wadi-Run