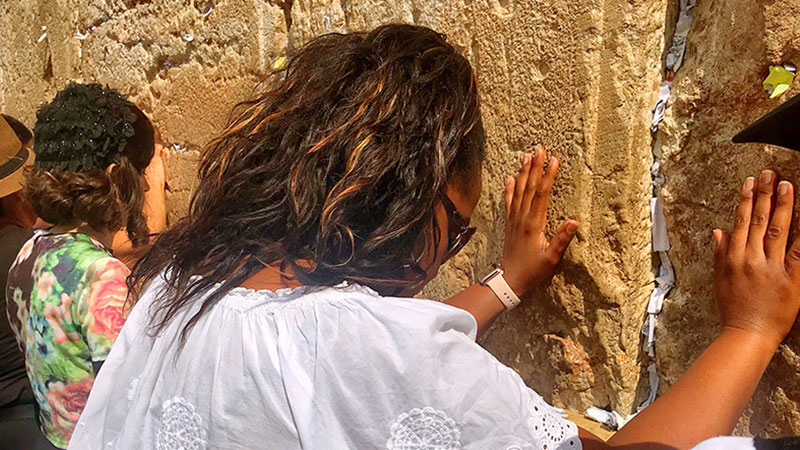 The city of a thousand emotions
Never have I ever experienced so many emotions in one city in all my travels. Jerusalem was day 7 of 9 for my trip. I truly saved the best for last. After my full day tour of Jerusalem, I immediately decided that I want to visit this city again. To return to Israel and spend my time fully in Jerusalem. This is rear for me as I tend not to revisit one place twice unless I truly loved it.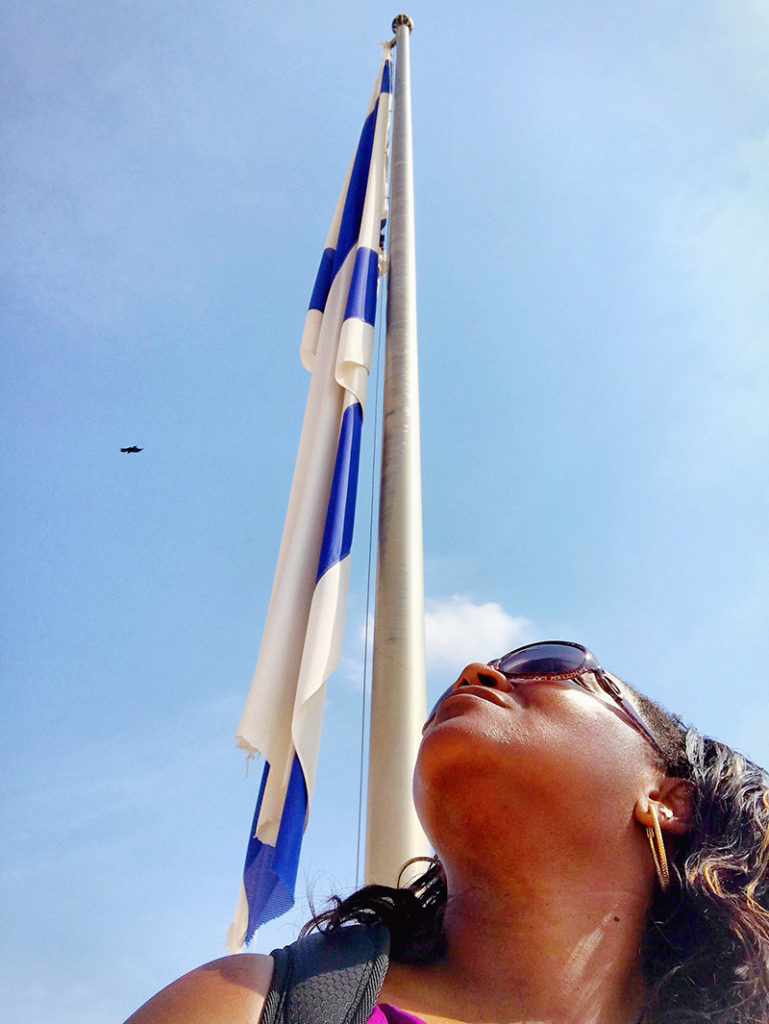 Jerusalem rang out names, places, and stories I had only read about in the Bible or heard about as a child growing up. Names like Jesus and King David or places like Calvary, and Wailing Wall, or Dolorosa. Being in the streets of Jerusalem, to me, feels like a dream come true. Like stepping in the books of the bible and visually living the chapters.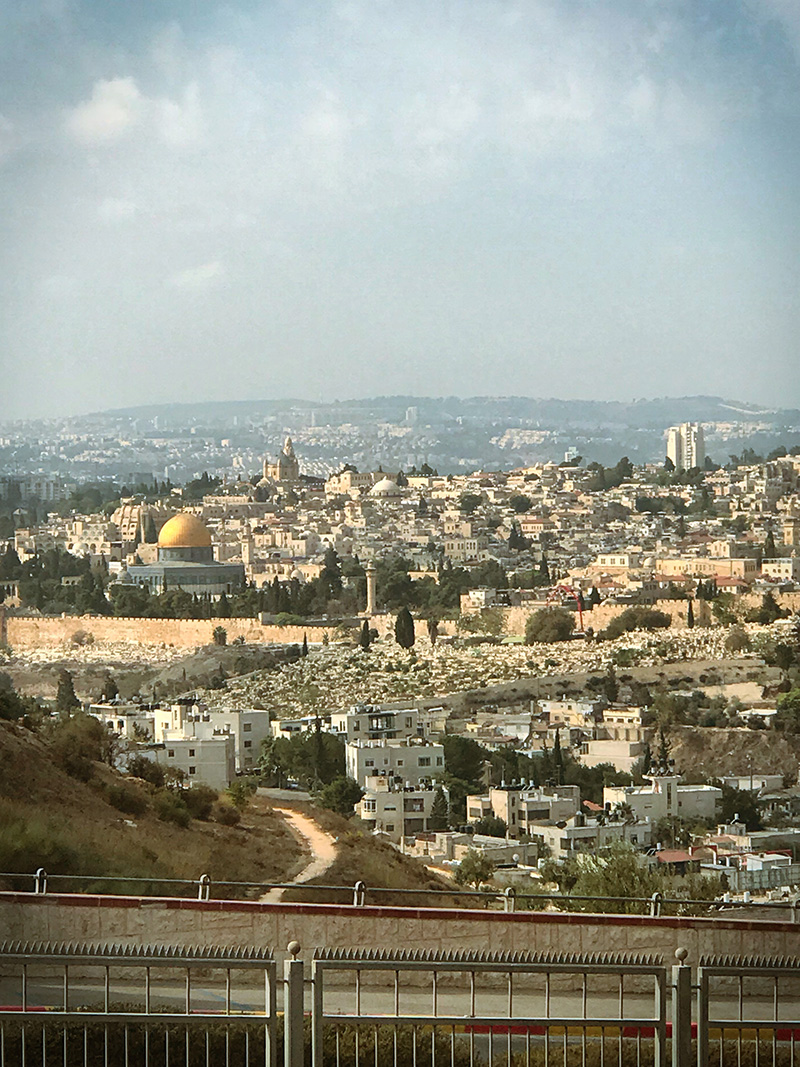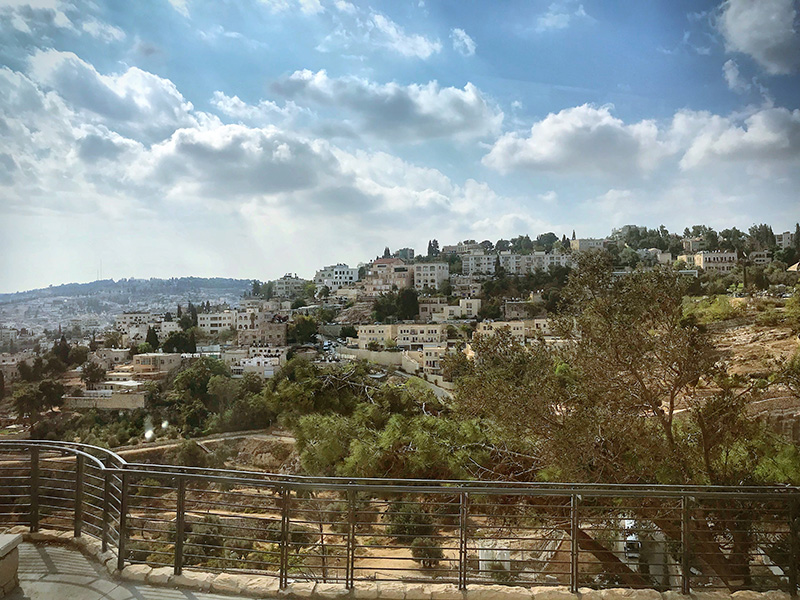 Prior to going, my mother's coworker had recommended staying in Jerusalem for a day. I had hesitations, as I was concerned about how I would observe the culture and their traditions without overstepping as an outsider while I was there. My overthinking (reading all the dos and donts) brought on unnecessary anxiety and I had to laugh at myself for doing that. Though it possesses the characteristics of a typical city ,just being in Jerusalem gives you a feeling of reverence and holiness.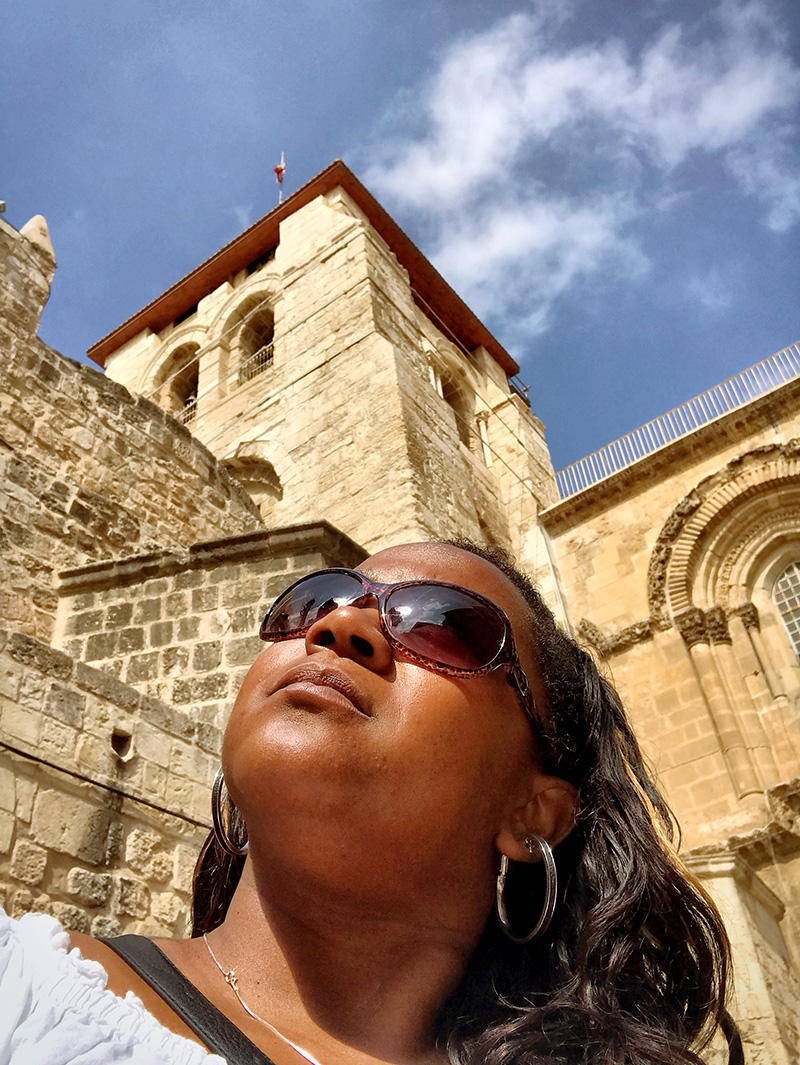 A surreal place holy to Jews, Muslims and Christians I almost became overwhelmed with how amazing it was to be in the same places Jesus walked. The city represents the historic and religious entities that make this city so special. Serene, surreal and intense are all words that comes to my mind.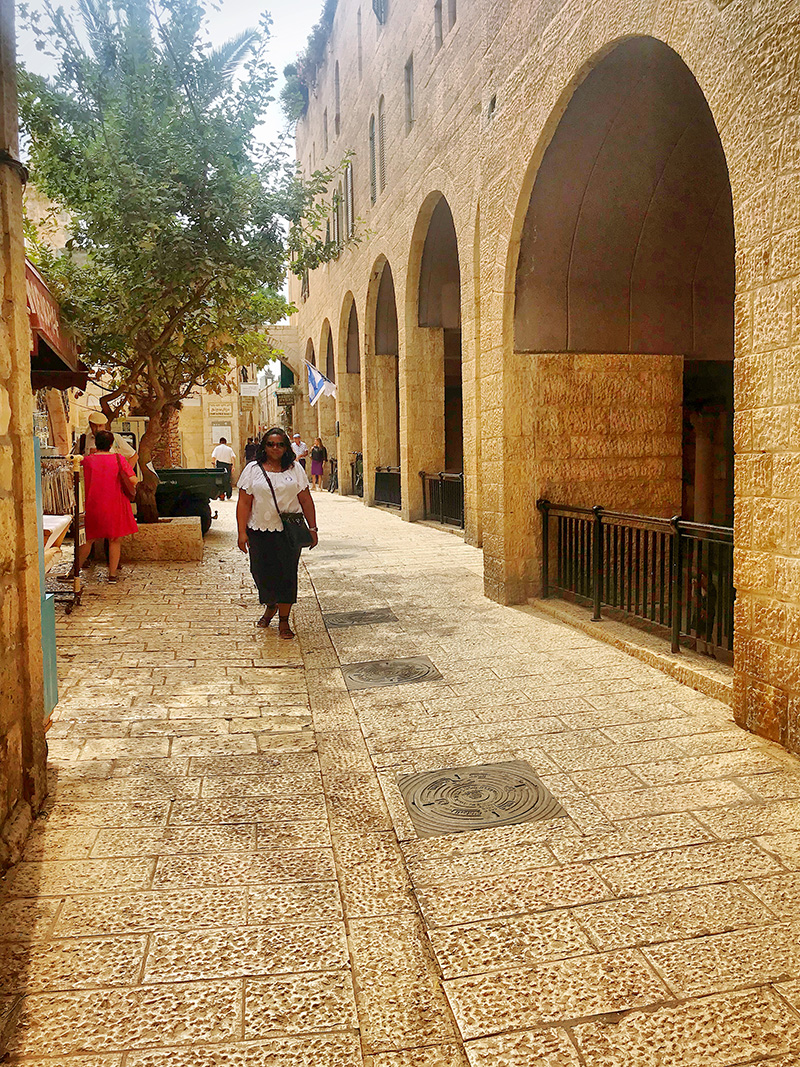 There were several religious groups there and each had their own agenda for being in this amazing city yet all to serve the purpose of learning more about their creator and religious history.
All the emotions that overcame me are a little hard to describe. I felt humbled and uplifted and unworthy yet proud all at the same time. Jerusalem's truly one of a kind. We did a full day city tour there of the Jaffa gate, the holy city, the Holy Sepulchre Church of Jerusalem which held Jesus' tomb and respected all religions in one setting.  I was also very impressed with the holocaust museum and although we weren't allowed to take photographs inside. The stories told left an imprint on your memory and heart.








I would definitely visit Jerusalem again and stay there for a lit longer to really indulge in the culture.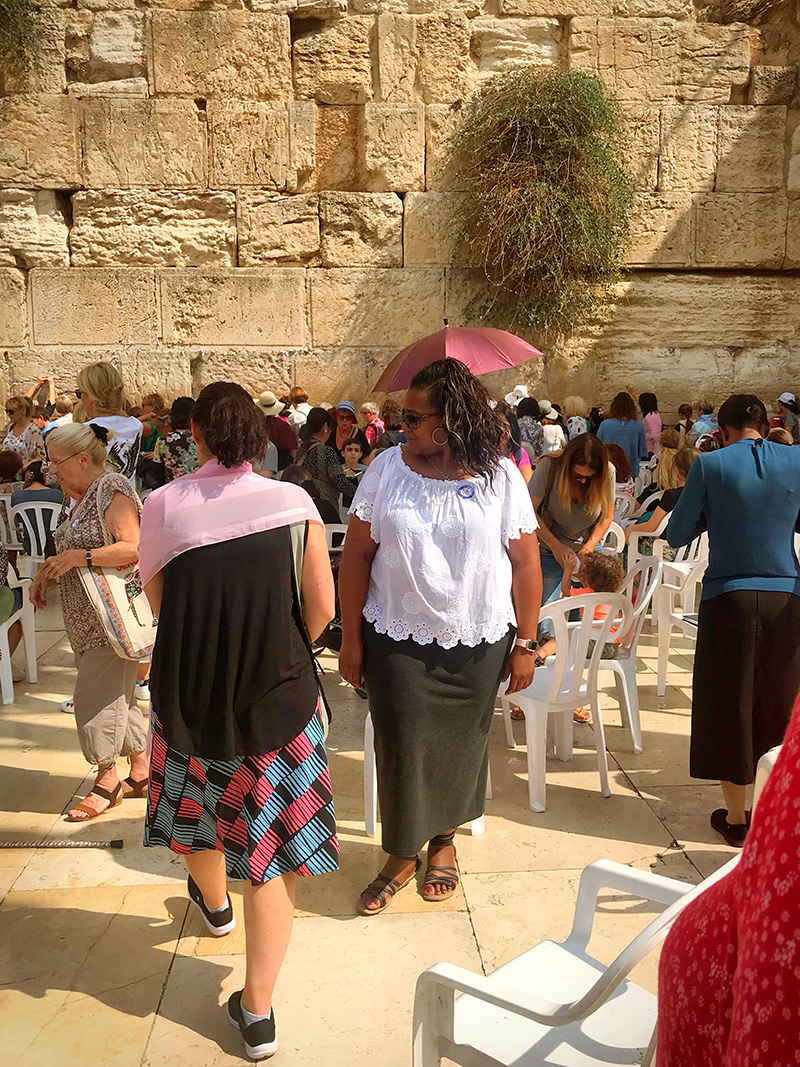 All in all Jerusalem is on the top list of recommendations for places to visit. It holds so much history and tells a unique story that leaves you in awe.  Remember, " A mind that is stretched by a new experience can never go back to its old dimensions" ~ Oliver Wendell Holmes