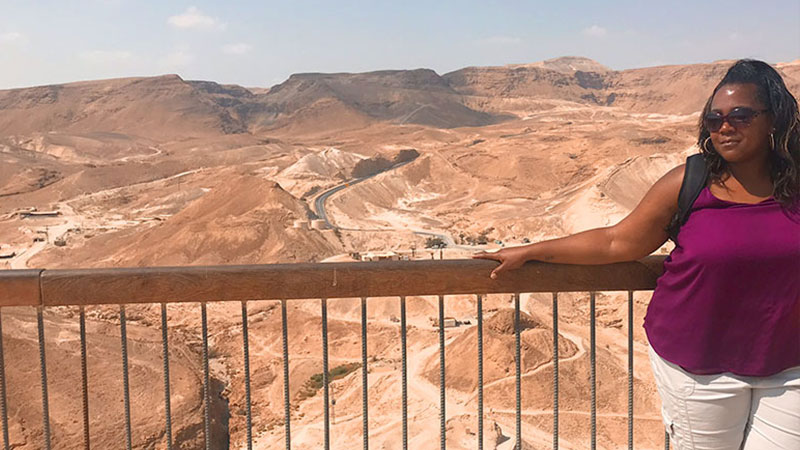 Masada & The Dead Sea
The 2nd half of my "Petra" trip was spent mostly in Israel. We had enough time to explore places like Masada, the Red Sea, Jerusalem and some markets in and around Tel Aviv. Masada was indescribable and the red sea was an amazing experience both of which we visited on day 5.
Day five : Masada and the Dead Sea
Not knowing much about what to expect from my visit there I was highly impressed. Masada, Hebrew H̱orvot Meẕada ("Ruins of Masada"), ancient mountaintop fortress in southeastern Israel, site of the Jews' last stand against the Romans after the fall of Jerusalem in 70 CE.  It was built by the Jewish Macabbeans to protect vital trade routes in Judea between Egypt and Syria. In 2001 it was designated a UNESCO World Heritage site. The views and massive landscape of Masada is quite spectacular and is extremely hard to describe and I quickly learned that some things you truly cannot contain in description. Travel is truly more fulfilling when you experience it for yourself.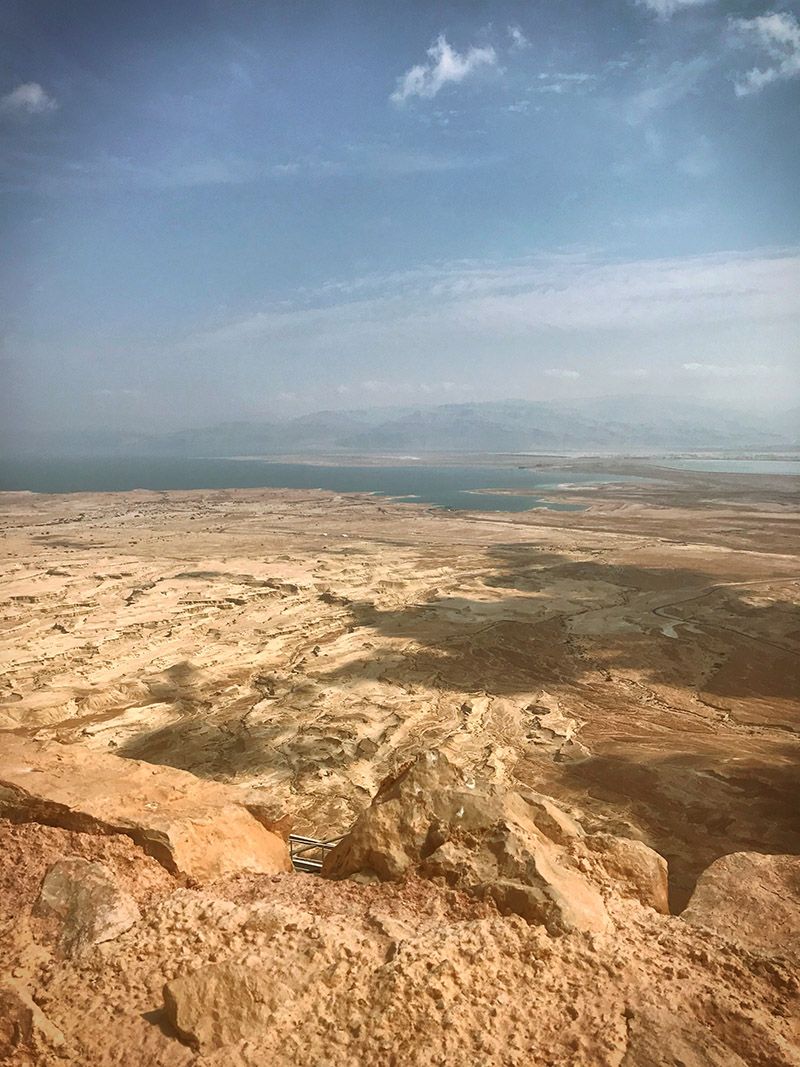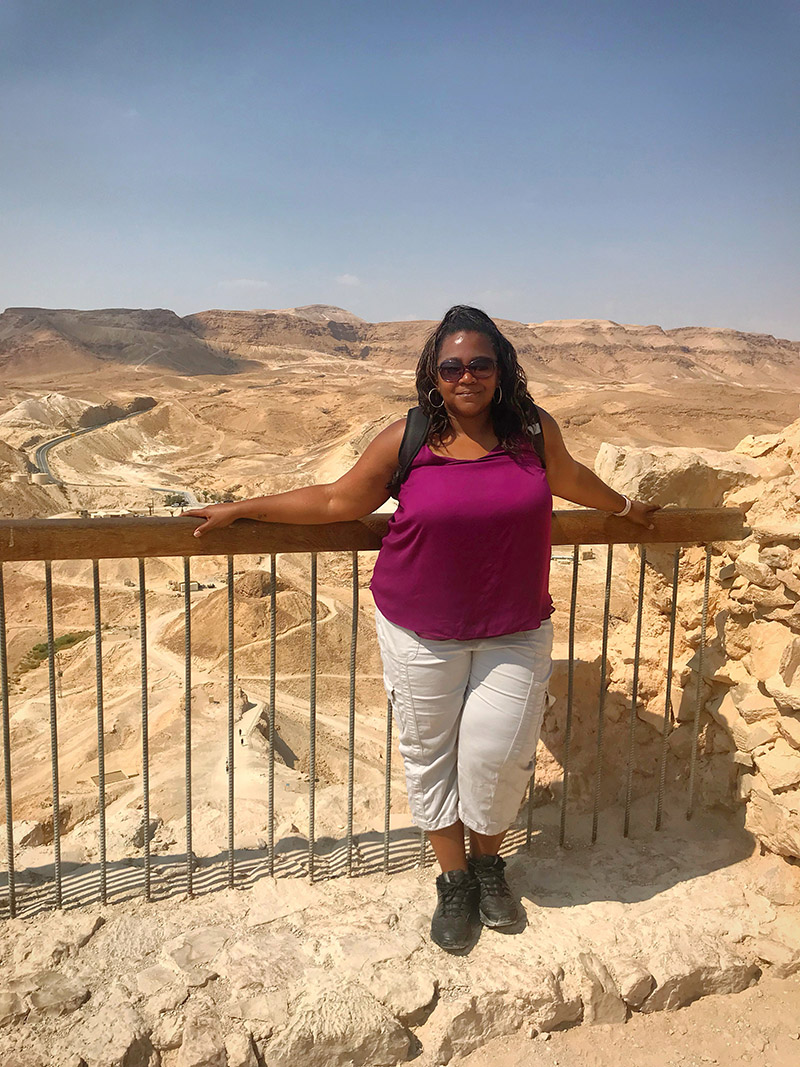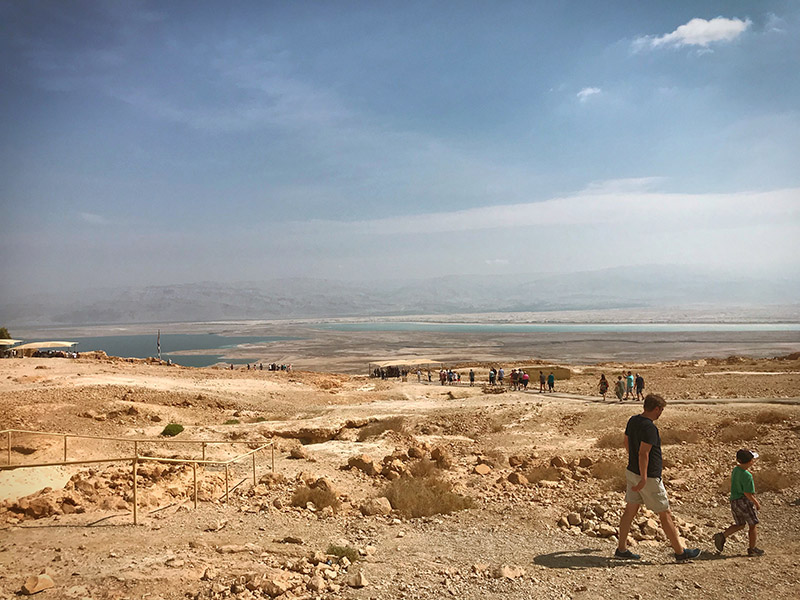 Following Masada we stopped at the Red Sea that actually borders Jordan, the West Bank and Israel for a mud bath and swim. The intensity of salt from the Red Sea is overwhelming as it is the second saltiest body of water in the world, with a salt content of 33%. So if you decide to swim try your very best not to swallow the water not only tastes utterly bitter, it also can induce retching.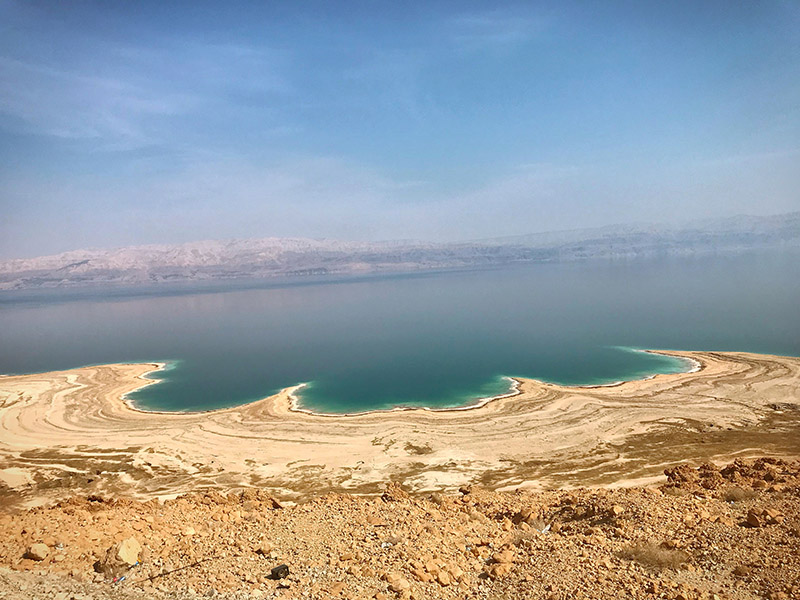 The process of applying mud from the sea all over your body and then rinsing it off in the beach is worth it. The mud actually contains some microscopic minerals, that penetrate your skin pores and nourish your skin.  So you emerge with the feeling of baby smooth skin. Highly recommended for any visitor to Isreal to make this be something that you actually do.


The divine feeling the dead sea leaves you with is completely worth the trip. Baby smooth skin, rejuvenation and sense of being a part of a rich history. Israel has so much to offer and we have 2 more days to soak it all in.
Next stop  . . .Jerusalem #comingtonextpost