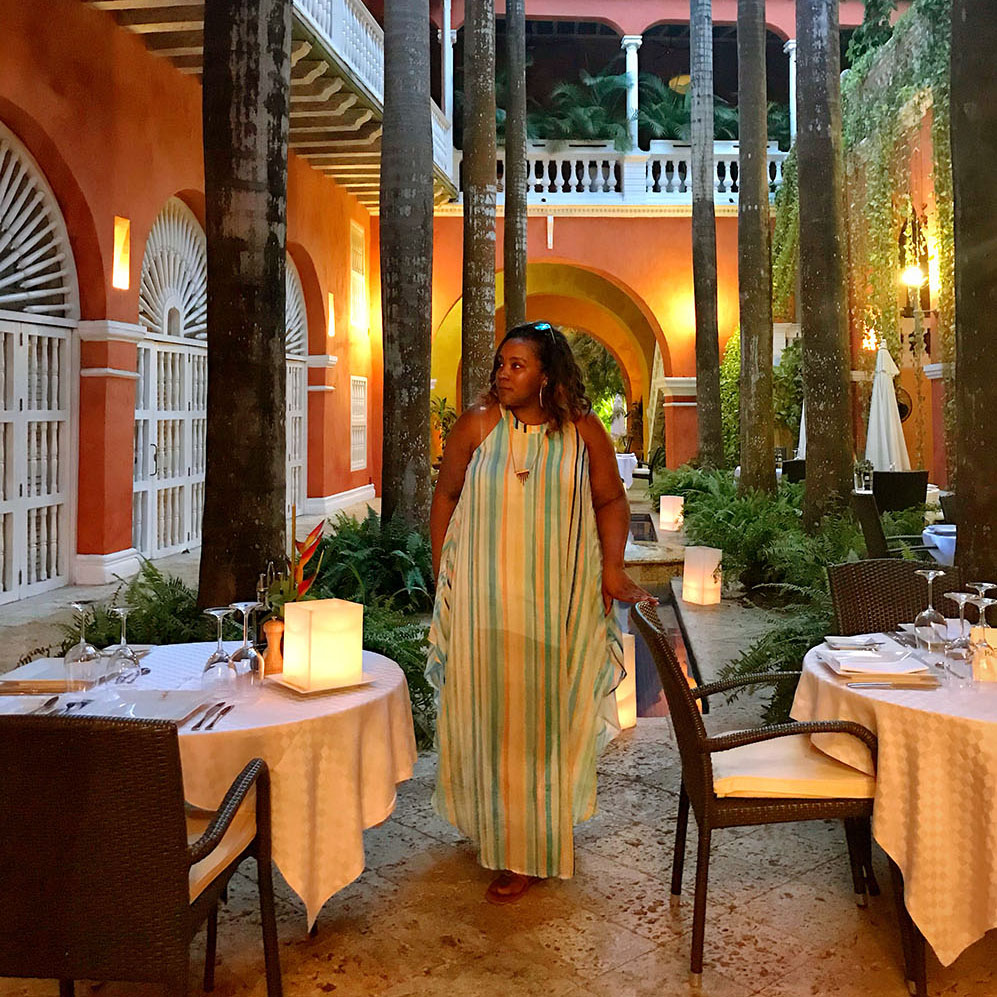 Car-tah-henah!!!
---
The following day was filled with mud, volcanic mud to be exact as we visited  the Totumo Mud Volcano
Half-Day Tour to Totumo Mud Volcano from Cartagena
The adventure started with a pretty high climb up the volcano along the way the molded clay from inside the volcano forms the stairs more and more as we go closer to the top. Once there you are being helped by locals into the volcano where they massage you with the mud and you are given chance to spend some time in the mud. When desired, you exit the volcano from a different side and head down a different set of stairs to the beach where you wash off the mud.
The smoothness of your skin is undeniable. The overall feeling is rejuvenation and relaxation and the warm sun shinning on you gives you a warm cozy feeling. The bus ride back had us all sleeping.
---
Not knowing what to expect from this tour I was most excited to see the speed boat we would take to go out at sea. As a woman who loves jet skis I knew the ride alone would make me happy.
It took about an hour to get to the islands and boy was it a bumpy ride. Sitting in the back we felt every wave and every turn, but for me – I was having fun!
After having a delicious fish lunch guests secured a spot on this small island to either relax or go swimming. The entire day was spend with everyone enjoying every little corner of the island. It was a day well spent.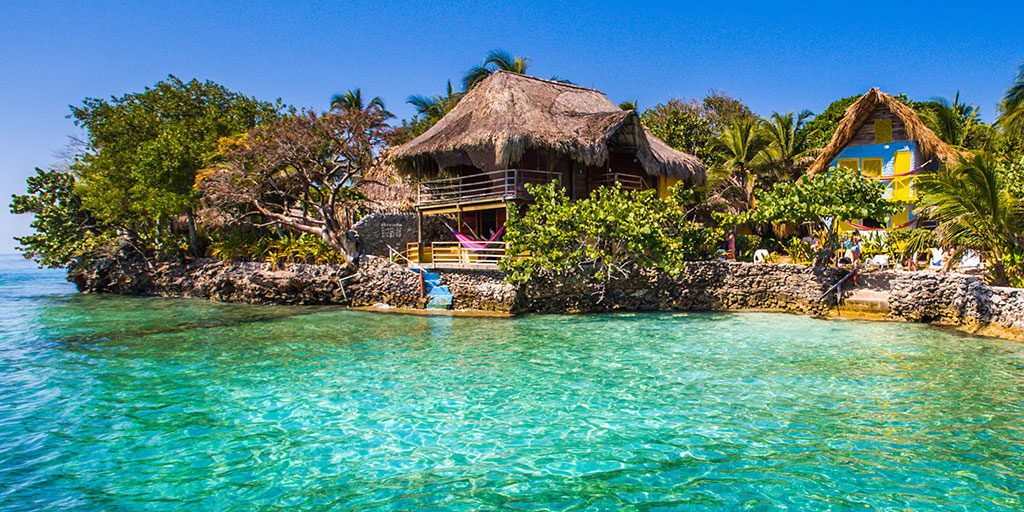 ---
On our last night in Cartegena we enjoyed the walled city enjoying the views of people and architecture.
Its easy to see why Cartegena was highly recommended for a vacation spot. The people are really friendly, the food is amazing and there's so much to see and do that keeps you constantly entertained.