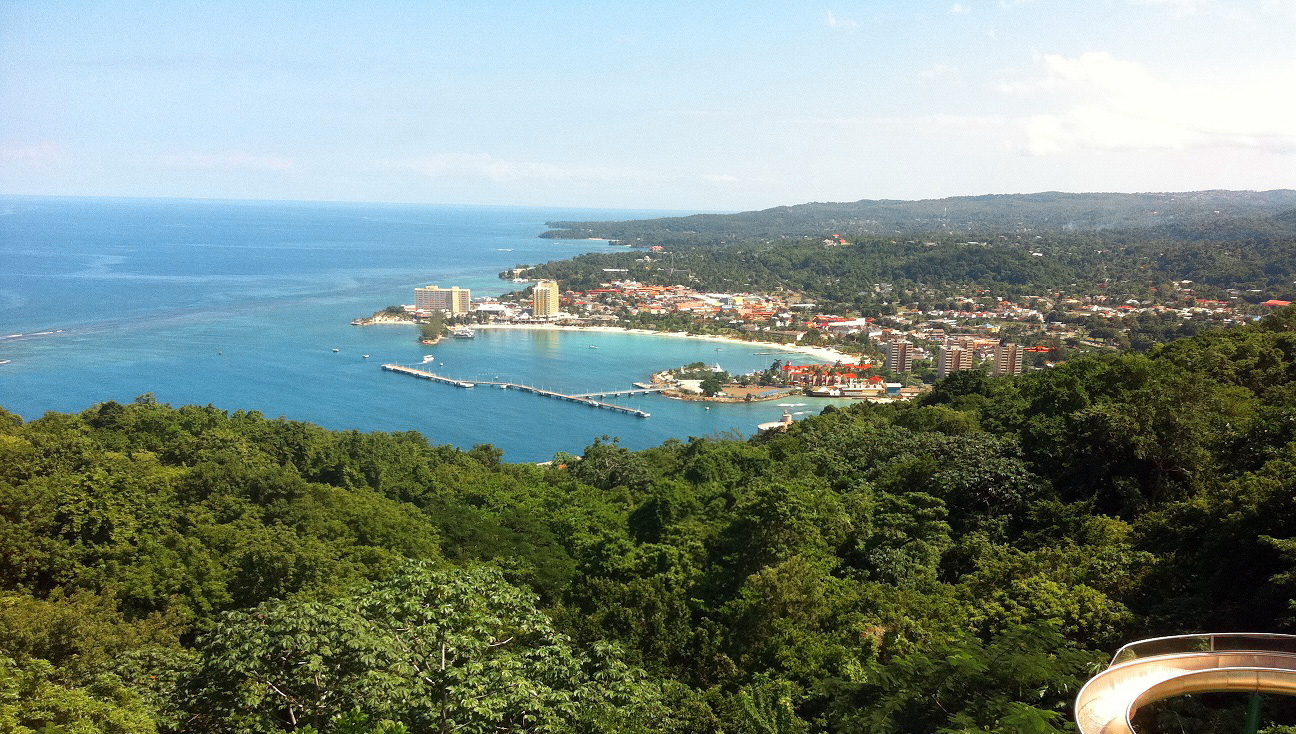 Ocho Rios, Land I Love
They old saying "home is where the heart is" is indeed true. I am proud to say that Ocho Rios (Spanish for Eight Rivers), Jamaica is home for me.
I have an enormous sense of peace and tranquility every time I go home to Ocho Rios, Jamaica. It was where a midwife delivered me on what I am told was a bright, beautiful, cloudless Sunday morning of February 15 many years ago.
The entire island of Jamaica is beautiful, however I'm very partial to Ocho Rios. It's located in the north cost of the island and has some of the most beautiful beaches.
Besides being the largest parish in Jamaica, halfway between the eastern and western ends of the island. Ocho Rios, often called the Garden parish has a variety of "Things to do".
Below is a list of things to do in this corner of paradise:
Dunns River Falls
Blue Hole sacred falls
Mystic Mountain Bobsledding
White River water rafting
ATV Safari
River Tubing on white River
Dolphins Cove
Shaw Park Gardens
Fern Gully Garden tour
Horseback Riding
Zion Bus Tour – Bob Marley home
Cool Runnings boat ride­
Dune Buggy Adventures
Either way you look at it Ocho Rios is always a good choice in places to visit if ever you go to the beautiful island of Jamaica.