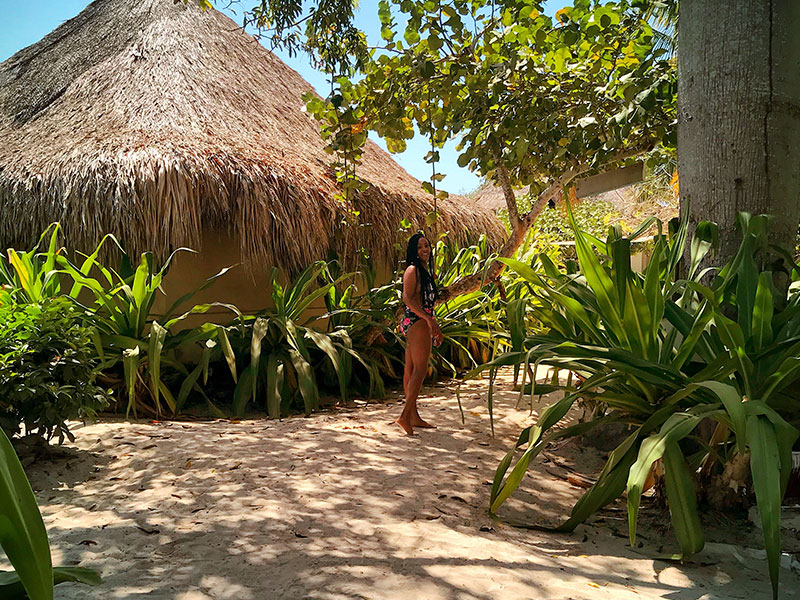 Most people desire to travel, and are lured by the thought of exotic locations and a carefree schedule. When it comes down to finalizing plans and making it happen, the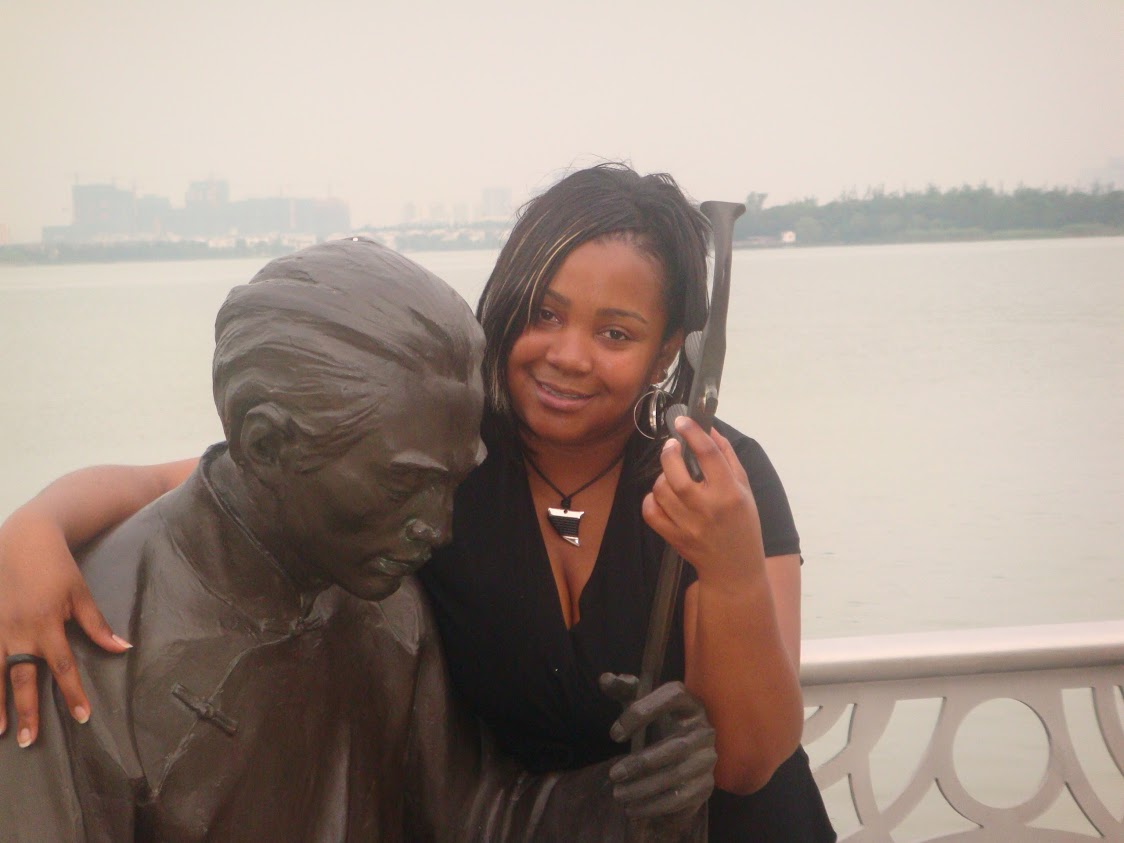 I've always been one to do things on my own. Movies, weekend get-aways, shopping, even lounges. I guess one would say I have an independent spirit. When it comes to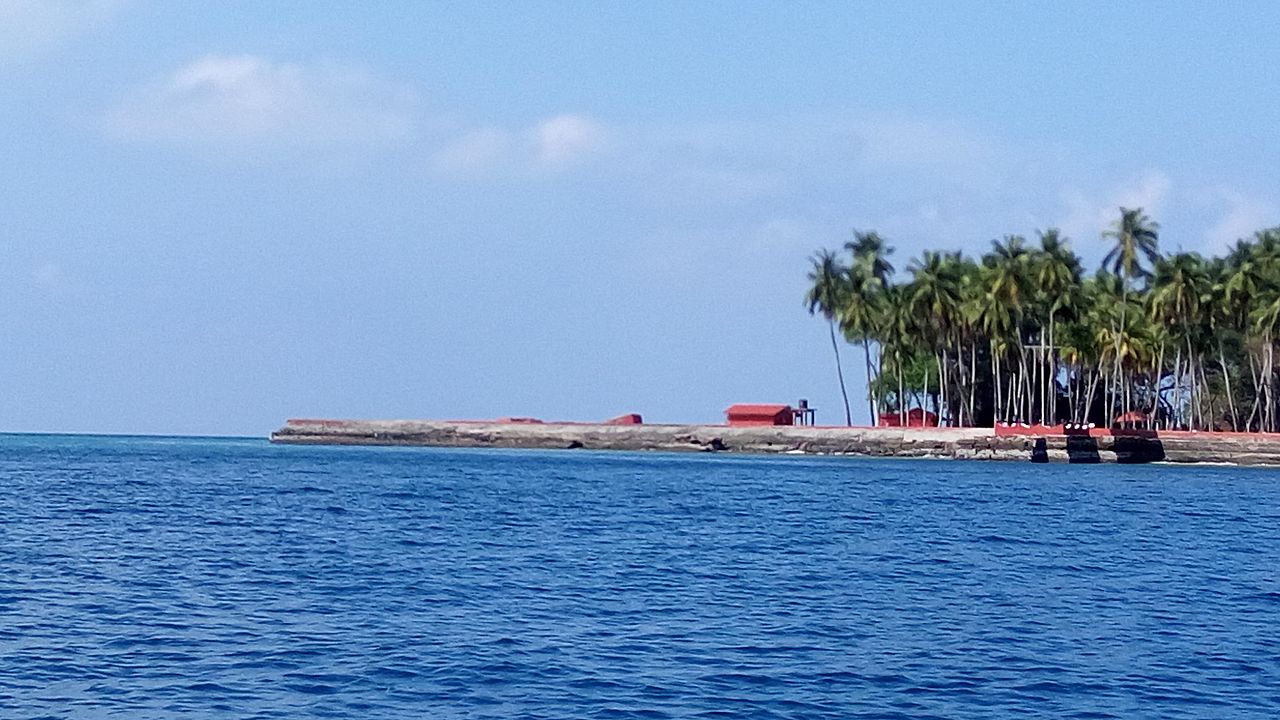 Famous for its serene, sparkling blue waters framed by white sandy beaches, creeks teeming with wildlife and mangrove forests, Andaman Nicobar Islands draw multitudes of tourists every year. With endless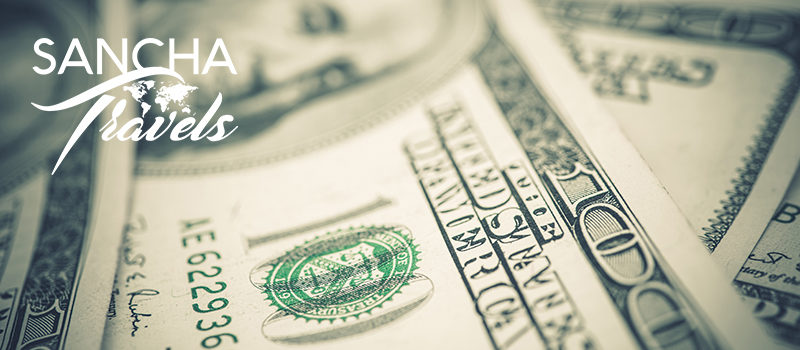 My motto in life is; work hard, play hard.  I believe it is very beneficial to everyone to work hard.  No matter what you do, work hard at it.  Now,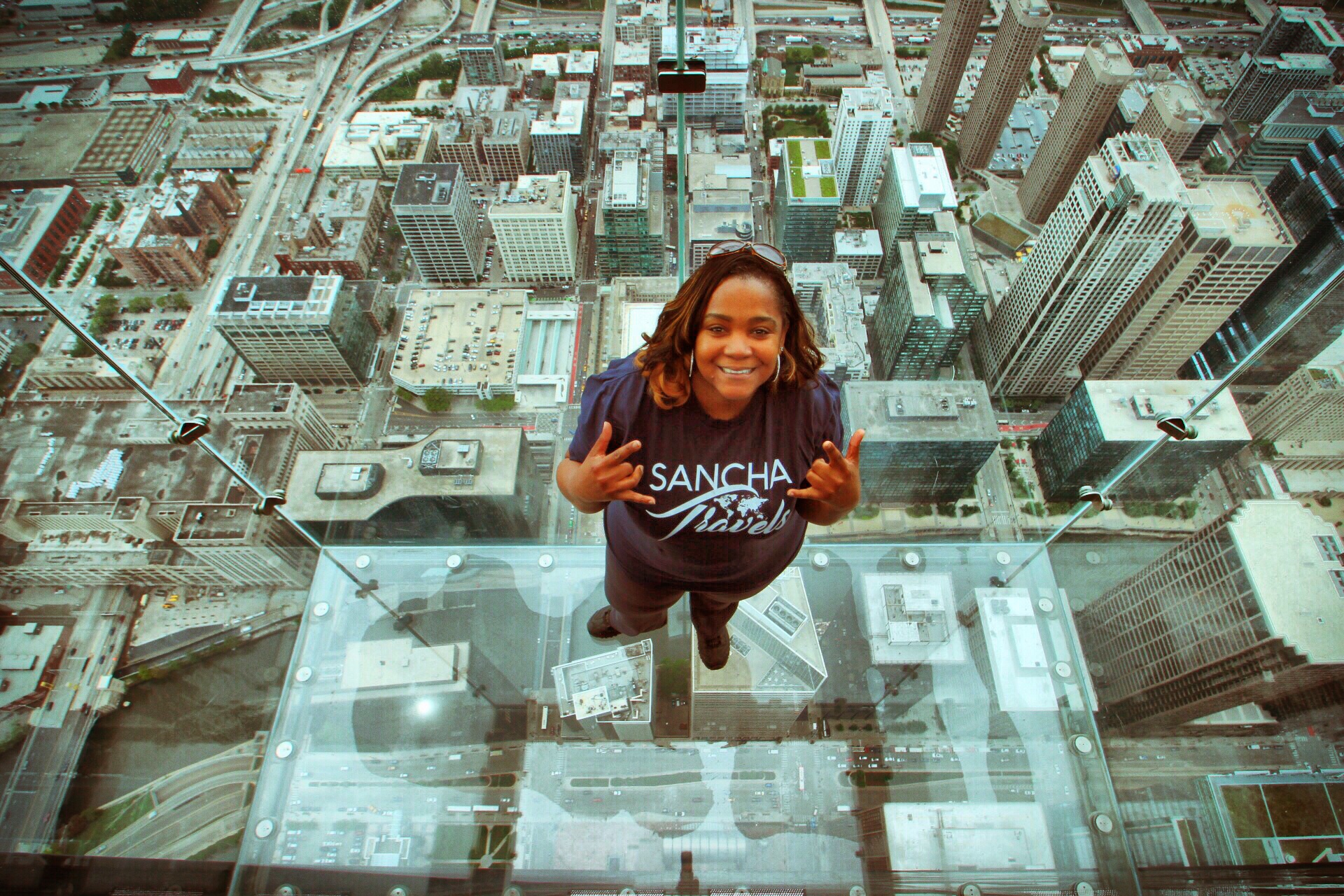 It's no secret that I love to travel. I follow a lot of travel bloggers who are of the same mindset and share a similar passion. I noticed however; when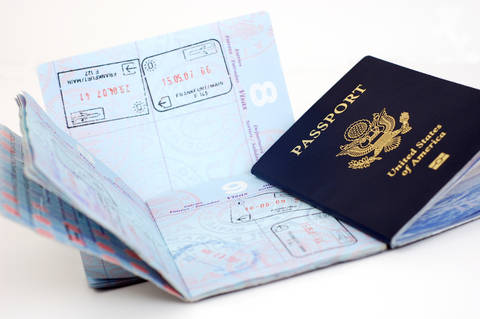 If you remember nothing else about safety while flying; remember this - be aware of everything!! A few things I've learned from traveling is to pay attention to as many things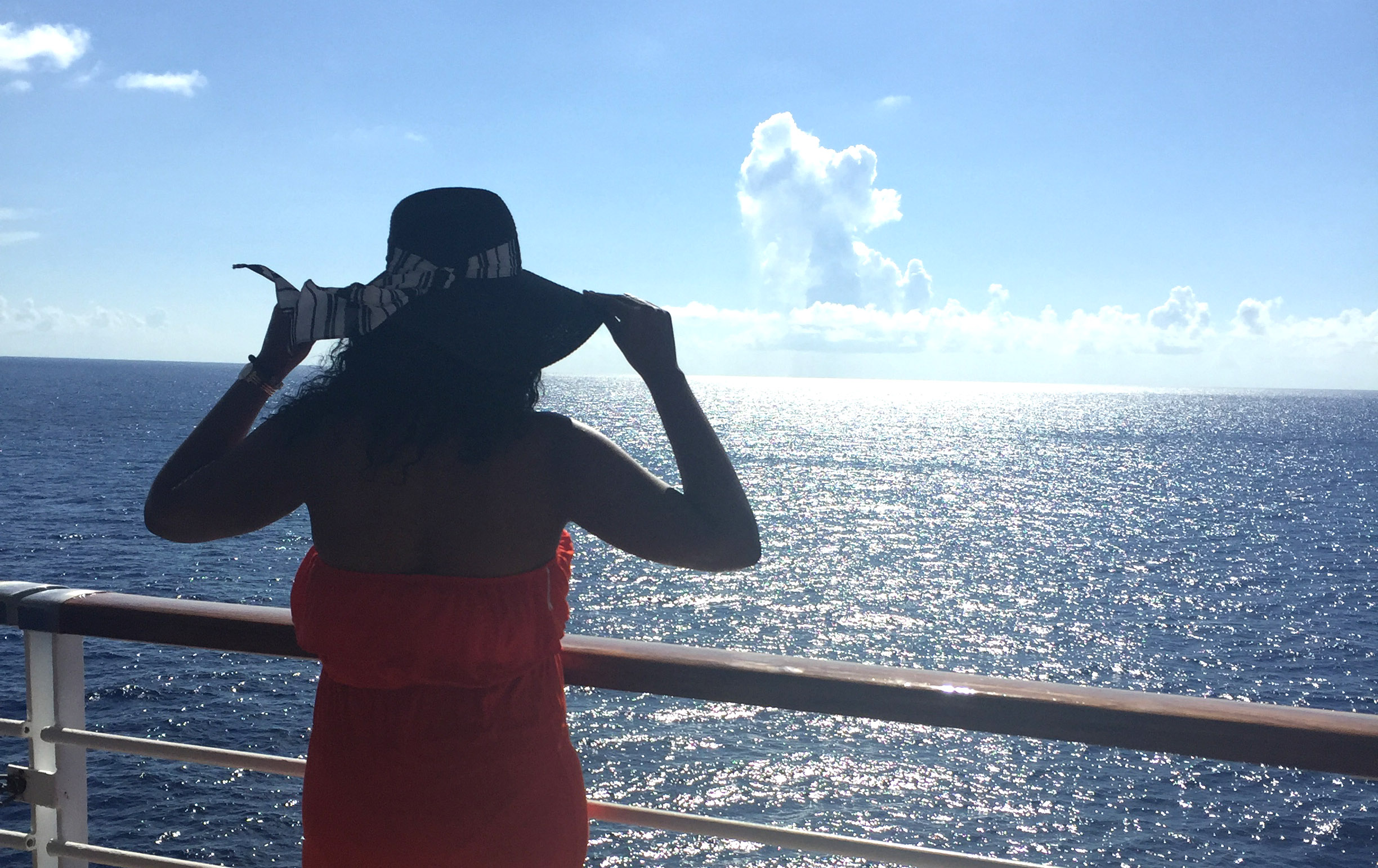 Cruises can be a lot of fun and a great way to visit several locations in a short time. Being transported on the Ocean is truly a very relaxing experience.