Trip will leave from NYC or IAD
Other airport departures can be arranged (price may differ)
This is going to be an adventurous trip. We will do lots of exciting things but there will be some relaxation involved.  
First Payment is required to reserve your spot. 
Deposit can be made via:
Cashapp  |  Zelle  |  Venmo
Based on payment plan requested. First payment due to reserve your spot
12 month plan – $250 per month
10 month plan – $300 per month
8 month Plan – $375 per month
6 month plan – $500 per month
Full Payment – $2999
Day 1  – Arrive to Egypt transfer to hotel
Day 2
– Tour to pyramids and Memphis Sakara with lunch
Day 3  – Museum citadel and mosque of Mohamed Ali lunch
Day 4
– Check out and departure to Aswan then check in for Cruise for 3 nights with all tours and meals
Day 5  – Cruise
Day 6 – Cruise
Day 7 – Cruise check out and transfer to airport to Cairo
Day 8 – Travel back home
Places we will visit – included in package
Pyramids of Giza
Egyptian Museum
Memphis
Saqqara
Luxor
Valley of the Kings
Karnak Temple
Aswan, Cairo
Edfu Temple
Temple of Philae
Unfinished Obelisk
Nile River High Dam
Fun tour options:
ATVs by the Pyramid
Camel Ride
Hot Air Balloon Ride – Luxor
Sign up to join us for EGYPT2020
Payment Options: Zelle / CashApp / Venmo
Included: 
* Roundtrip flight
* Roundtrip Transportation to all activities included in itinerary
* Accommodations
* Tours for Cairo / Luxor / Aswan, Egypt
* Breakfast every morning
* Lunch with Cairo tours / Meals included on cruise
* Double Occupancy: Room with 2 beds with roommate
Additional activities outside of group itinerary will be available to choose from.
I will provide that info at a later date.
All Payments Are Non Refundable & Non Transferable. Once a payment is paid, if you decide you no longer will be attending, you can not be refunded any money or no monies can be transferred to a future trip or the trip of another attendee.  Above prices are per person and subject to change.
If you are interested in insurance please let me know.
FYI: Trips are NOT all inclusive. Everything listed above is included, you will be responsible for meals, excursions, and transportation that is not listed.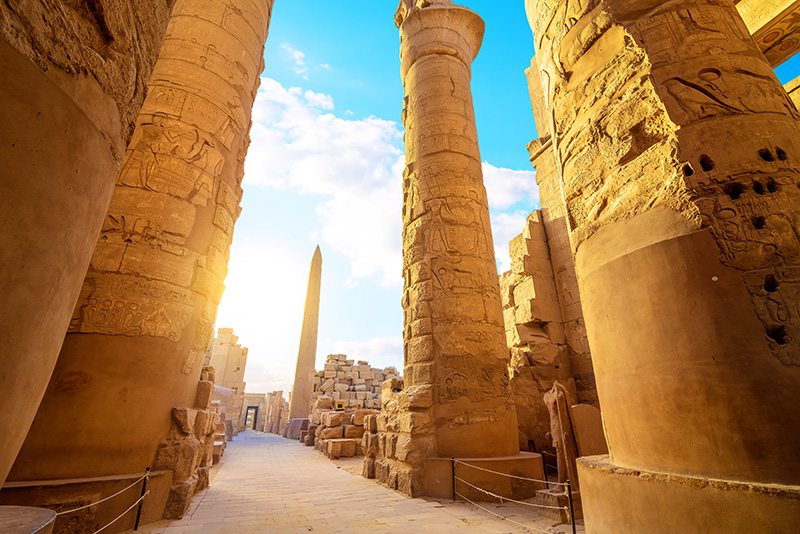 Travel along with us to Egypt and experience the history and culture of this amazing country.  Explore Cairo, and cruise along the Nile while visiting Luxor and Aswan.  From the marvels, mythology and mystery of Ancient Egypt, including the Pyramids at Giza to the tombs of iconic pharaohs in the Valley of the Kings, and so much more!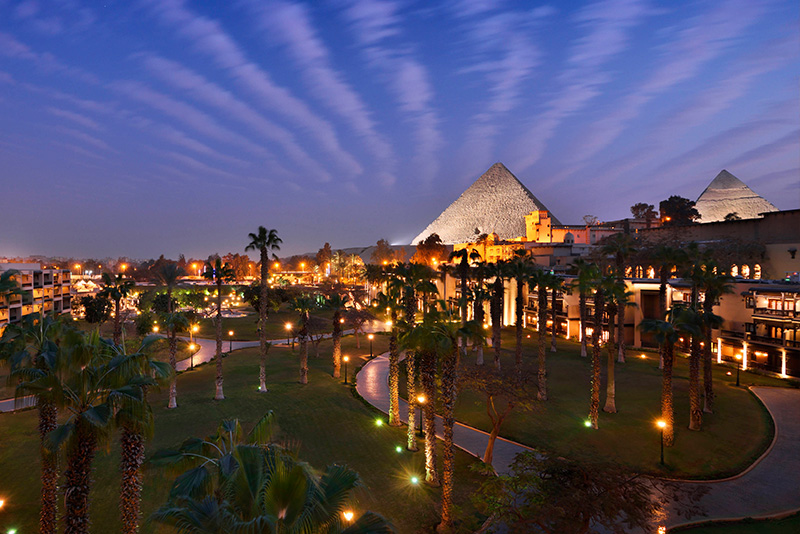 3 nights in Cairo at a luxurious 5 star hotel with a magnificent view of the pyramids.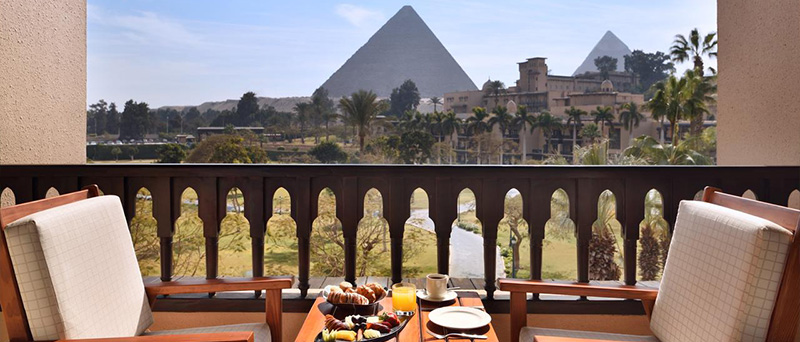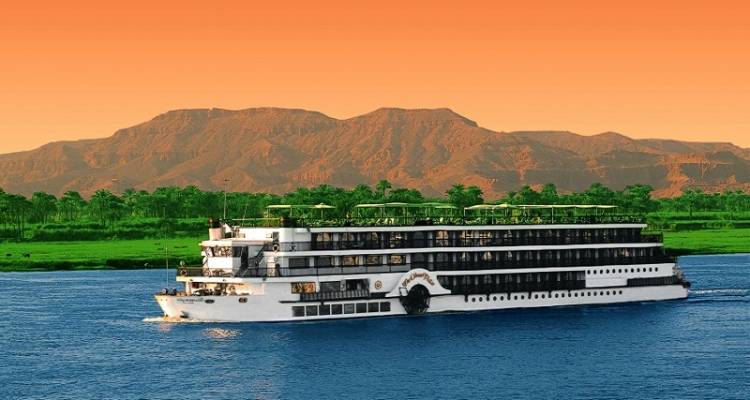 3 day cruise:

Enjoy a trip to the heart of Egypt, and take the Nile River Cruise between Aswan and Luxor. It is the best way to see the incredible ruins of Ancient Egypt and modern life along the banks of the Nile.
View this post on Instagram
View this post on Instagram
View this post on Instagram
View this post on Instagram
View this post on Instagram